FOKE – Parents Coffee Morning / Christmas Jumper Swap – Monday 3rd December 2018, 9.00 am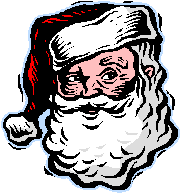 FOKE are hosting a Parents Coffee Morning / pre-loved Christmas Jumper swap on Monday 3rd December 2018 at 9.00 am in the Community Room.  All parents are welcome to come along, have a coffee and bring along any Christmas jumpers you no longer need and swap for a different one or just donate for someone else to use.
This event is ahead of our Wear Your Christmas Jumper to School Day (as per our advance diary dates) on Friday 7th December 2018.
Source: www.kingedwardprimary.org.uk